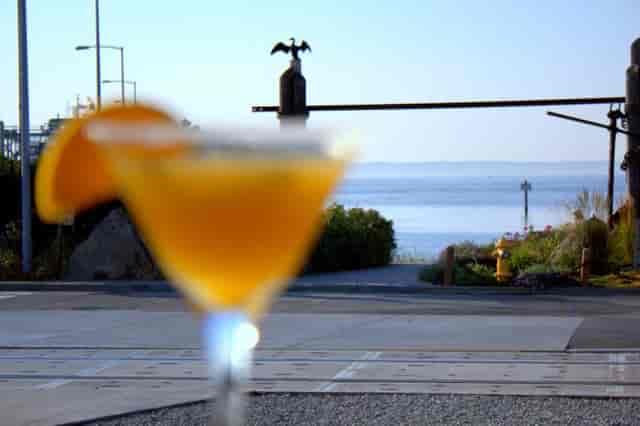 Lunch
Become a VIP
Receive updates on special events, new menu items, menu reviews, and more!
Lunch
Soups & Salads
Add to any salad:
Chicken, gyro meat, or falafel $4.00
Add prawns, steak, or salmon $7.00
Tapas
Small plates meant to be shared among friends & family.
Gyros/Burgers/Sandwiches
Served with house-cut fries. substitute soup, salad, sweet potato fries, garlic truffle fries or greek fries for $1.00 more.

***Consuming raw or under-cooked protein does create a higher risk of foodborne illness.
**Auto gratuity may be added for parties of 8 or more
*Split plate charge of $1.50

Favorites

Spicy
Vegetarian