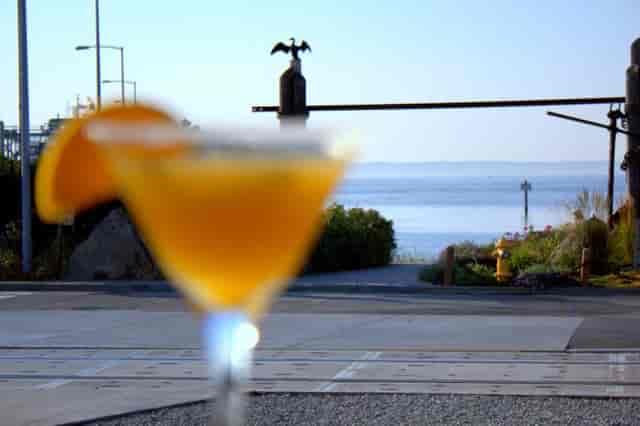 Demetris
Woodstone Taverna
Welcome To Demetris Woodstone Taverna
The Demetris Woodstone Taverna is a tapas restaurant, presented to you from the Kafé Neo Woodstone Group. 

Located next to the waterfront, in the heart of Edmonds, Demetris is a unique and edgy restaurant featuring a late night lounge with ambient lighting and the best tapas in Western Washington.

The Woodstone Taverna concept was created by the beloved Kafé Neo family. The heart and soul of the company is Edmonds native Sofeea Huffman, who opened the original Kafé Neo Edmonds in 1991. Our mission is to provide a tapas selection that challenges the palate with explosions of flavors and inconceivable quality during every visit. Demetris has a truly inspiring menu that incorporates an array of small Mediterranean Tapas creations with a Northwest twist. The Taverna concept inspires a warm, comfortable, and inviting atmosphere. We here at the Taverna take pride in creating a positive and unique experience for all of our patrons. We look to be a vibrant part of the Edmonds community through our superior service, delectable food, inviting atmosphere, and overall hospitality.
Demetris Woodstone Taverna
101 Main Street
Edmonds, WA 98020

Monday - Thursday:
12:00 pm - 8:00 pm
Friday - Saturday:
12:00 pm - 9:00 pm
Sunday:
12:00 pm - 8:00 pm
Temporarily Adjusted Hours